Powder coating specialists based in Sunderland, UK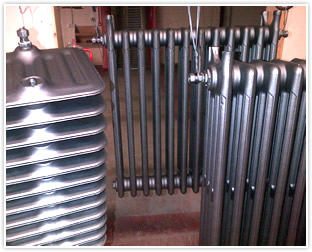 Powder coating is a process that sees colour applied as a free-flowing, dry powder. What makes powder coating different is that it does not require a solvent. Instead it is applied and then formed under heat.
Powder coating for metals and aluminium extrusions
Powder coating is mainly used for metals and aluminium extrusions. And because we have invested in the very latest technology we can also powder-coat medium density fibreboard.
Fast lead times on powder coating
Due to the fact that we have in-house powder coating we can offer incredibly fast lead times on products such as aluminium bi-folds and all types of aluminium extrusion. If you work in this sector our service will give you a competitive advantage, if you have demand for these products in different colours.
We have invested in the very best powder-coating facilities to give you a high-quality, industrial strength and durable finish. If you require our powder coating
Request more information regarding our in house powder coating by calling the team today on 0191 5652230 or contact us here.
>Contact us